Welcome to the Unofficial
Lexington High School Alumni Web Site.
Submit your Information Form to get the username and password that will allow you to view others' information! You have to submit to get, but it's absolutely FREE!

Class rosters are available for the following years:
Where Has the Scarlet Hurricane Gone?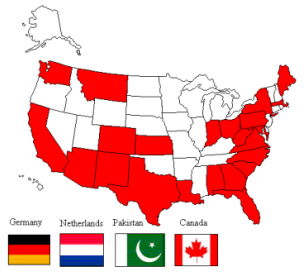 Click map to enlarge.
Map opens in a separate window.